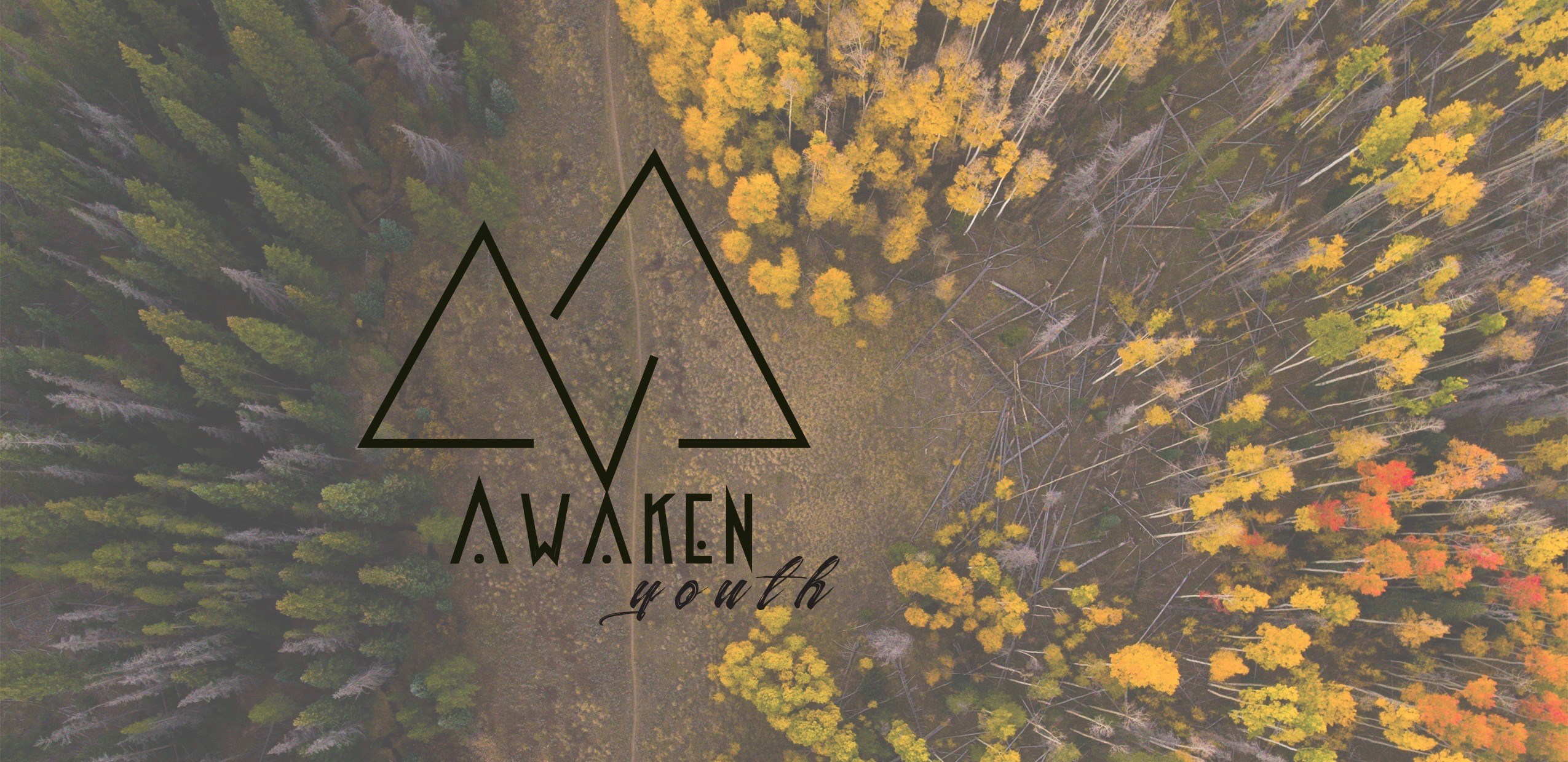 IsaakMcCamey@scffamily.org
Vision Statement/Core Values:
Arrive:
Our desire is to create a safe environment, where kids can arrive and feel the love of Jesus.
(2 Timothy 3:7)

"always learning and never able to

arrive

at a knowledge of the truth." (ESV)

(2 Timothy 3:16-17)

"All Scripture is breathed out by God and profitable for teaching, for reproof, for correction, and for training in righteousness,

17

that the man of God may be

complete

, equipped for every good work." (ESV)
Awaken:
We desire to create an atmosphere where the glory of God is awakened in people's lives.
(Luke 9:32)

"Now Peter and those who were with him were heavy with sleep, but when they became fully

awake

they saw His glory and the two men who stood with Him." (ESV)
(Luke 21:36)

"'But stay

awake

at all times, praying that you may have strength to escape all these things that are going to take place, and to stand before the Son of Man."' (ESV)
(1 Thessalonians 5:6)

"So then let us not sleep, as others do, but let us keep

awake

and be sober." (ESV)
We want to arm these young men and women with the tools necessary to defend their faith and themselves from the enemy.
(1 Peter 4:1-2)

"Since therefore Christ suffered in the flesh,

arm

yourselves with the same way of thinking, for whoever has suffered in the flesh has ceased from sin,

2

so as to live for the rest of the time in the flesh no longer for human passions but for the will of God." (ESV

)
The ultimate goal for our youth is to advance the kingdom so that God may be glorified.
(Philippians 12:1)

"

I want you to know, brothers, that what has happened to me has really served to

advance

the gospel" (ESV)
39637 Bayonne pl. Murrieta CA